A Dallas String Quartet's
Classical Music Samples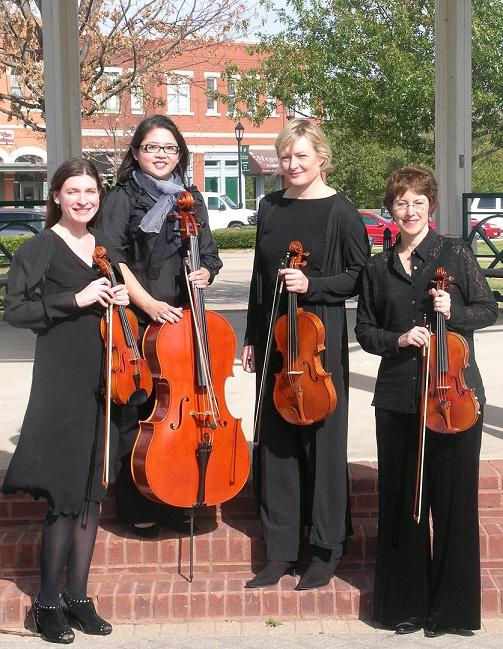 These music samples demonstrate the sound of our string quartet; And they give example to the scope of musical mood and style within our performance literature. Let me know which clips you find most desirable, and we will make sure to perform literature at your event based on your taste and preference.



These are just a few music samples to give you some ideas about the string quartet literature you may want performed for pre-service or reception music. For more ideas, view a large listing of our Literature , or listen to the Wedding Music Samples performed by violin to make selections for your ceremony. And, please Contact Me if you have any special requests for our performance at your event.